Home
Welcome to Swallow Spray Services. We are a Windsor base company with 40 years experience in Stove Enamelling, Powder Coating and Shot Blasting.
We offer a fast turn around and offer delivery to most area's in the M25 radius.
We are ideally located with easy access to M25, M4, M3 and M40
We as a company perform tasks such as,
Stove Enamelling
Powder Coating
Shot Blasting
MDF and Wood Finishing
Instrument Finishing
Masking Solutions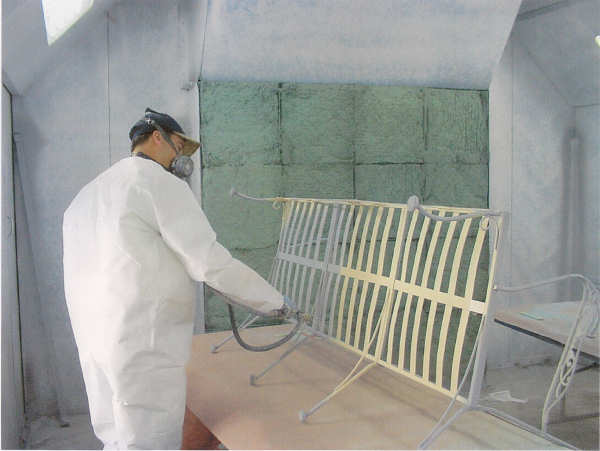 We also offer the service of restoration projects, such as Rocker Covers, Cylinder Heads, Springs, Shells, Chassis, Bonnets, Exhaust Systems, Tanks, Wheels, Panelling, Motorcycle Components, etc.
We are currently contracted to work for the 2010 South Africa World Cup.
We have also had business from companies such as LEGO, Heathrow Airport, The Royal Household, HSBC, Lloyds TSB, The Odeon Cinema's along with many other major companies.